Welcome to Sunshine State Golf Carts
Sunshine State Golf Carts is your go-to golf cart dealer in Ocala, FL
Our company specializes in providing the best golf carts to ensure that family and friends can enjoy an outing that they will never forget. Our goal is to ensure our crew is attentive to the client's needs and 100% satisfied with their purchase.
Don't miss out! Follow us on Social Media:




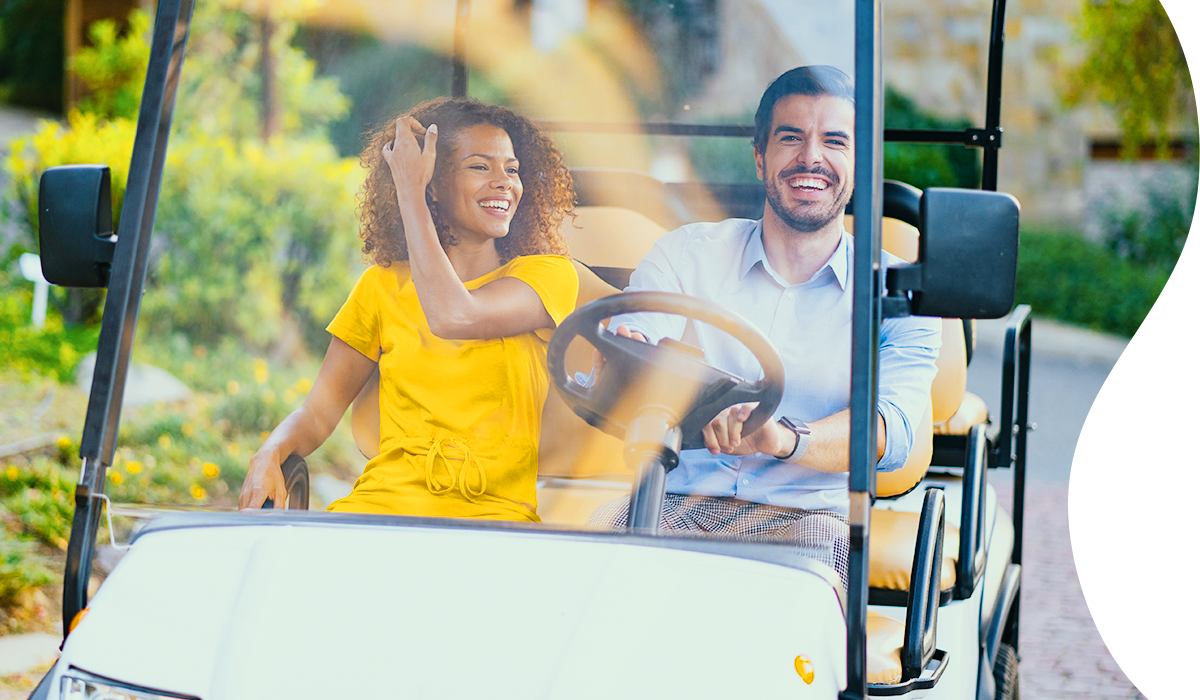 We look forward to providing an accessible and stress-free purchasing experience so that you can quickly start enjoying your golf. As your go-to golf cart dealer, you can bet that we will do whatever it takes to get you into a new ride!